Adventure awaits!
explore × create × connect
About us
Adventure Club SLO is an innovative, dynamic and outdoor centered service that has helped many people transform their lives on California's central coast. We offer a nature and creativity focused experience for people with special needs, such as autism, head injuries and other challenges. We help people have a great time every day!
Explore
Guides lead nature-focused adventures all over SLO county. Nature experiences are a great path towards exploring self awareness and social connection. Collaboration is always encouraged and flexible thinking is emphasized.
Create
Besides the strong emphasis on Nature and adventure, Adventure Club SLO works with participants on numerous creative projects, such as movie making, music and art. Our film making has produced ten features and numerous shorts over the last six years.
Connect
We bring together diverse individuals in carefully matched small groups to help foster friendships, connect with the community and the natural world. Together we work on clearly defined goals while exploring, collaborating and having fun!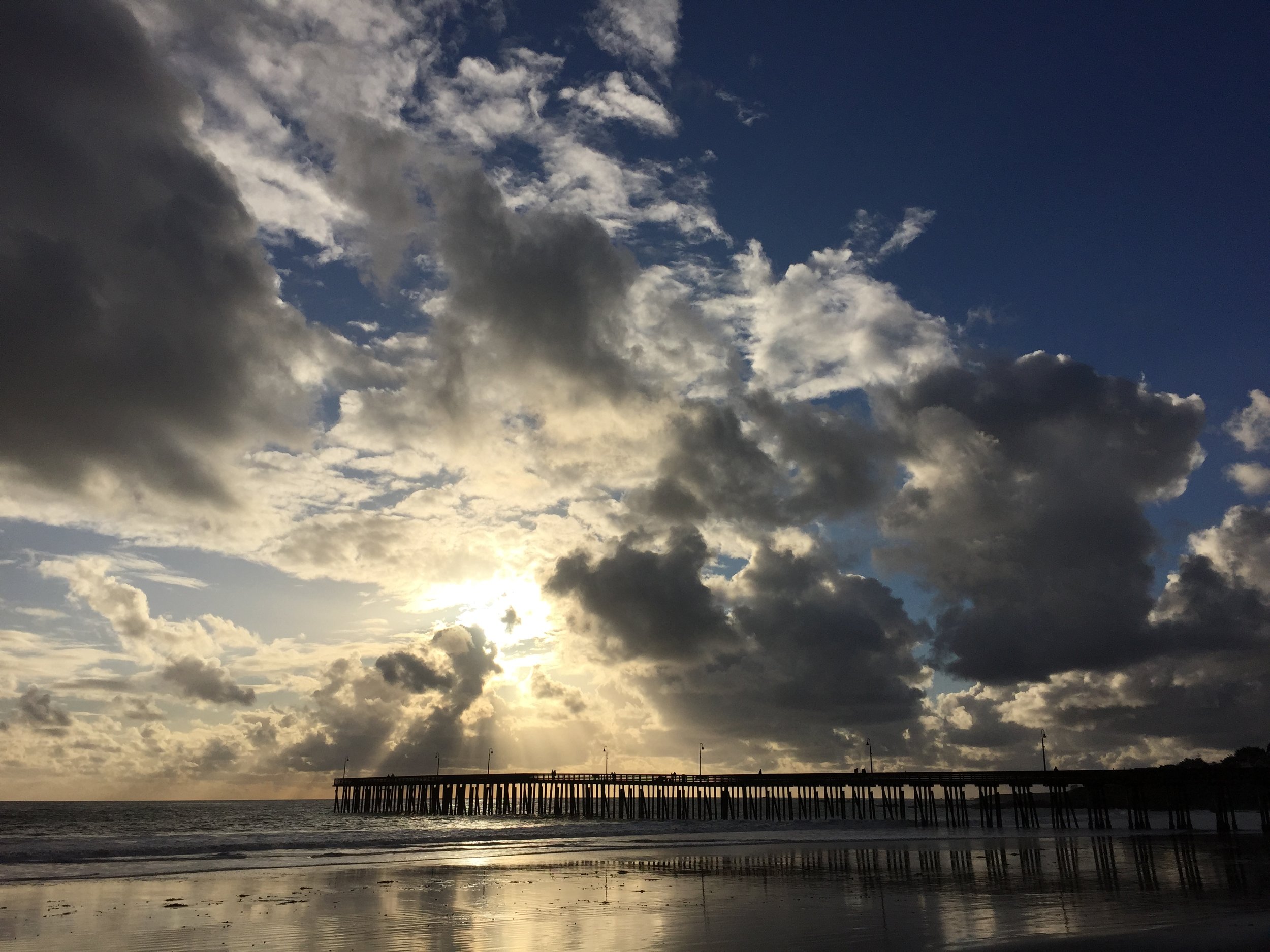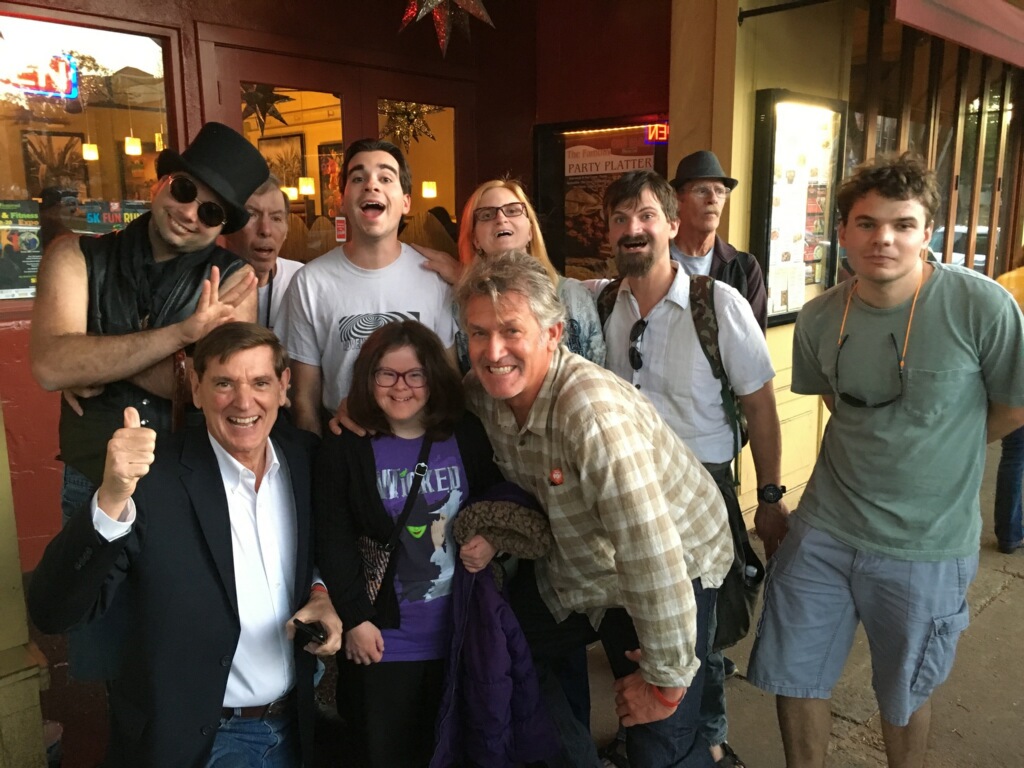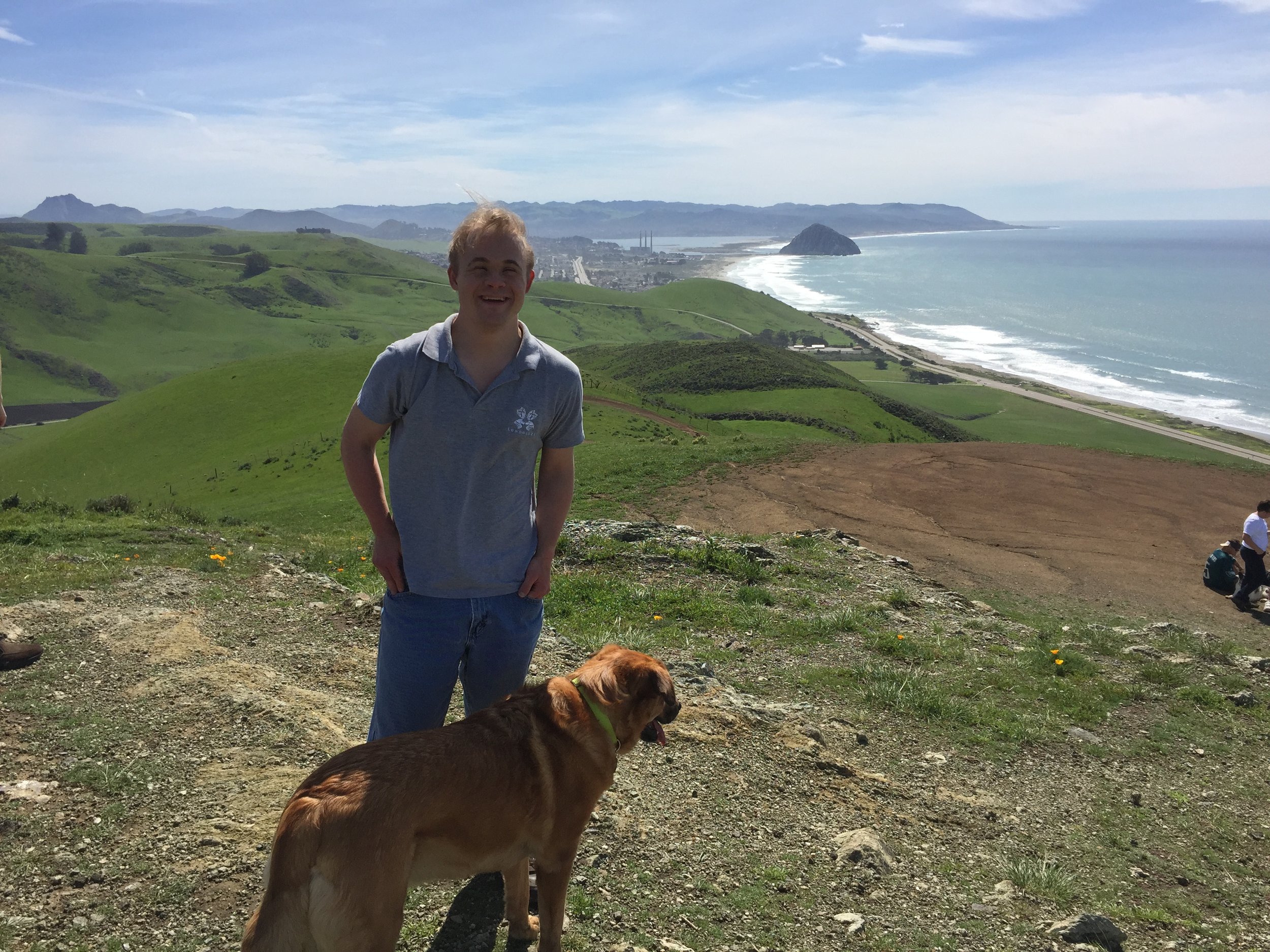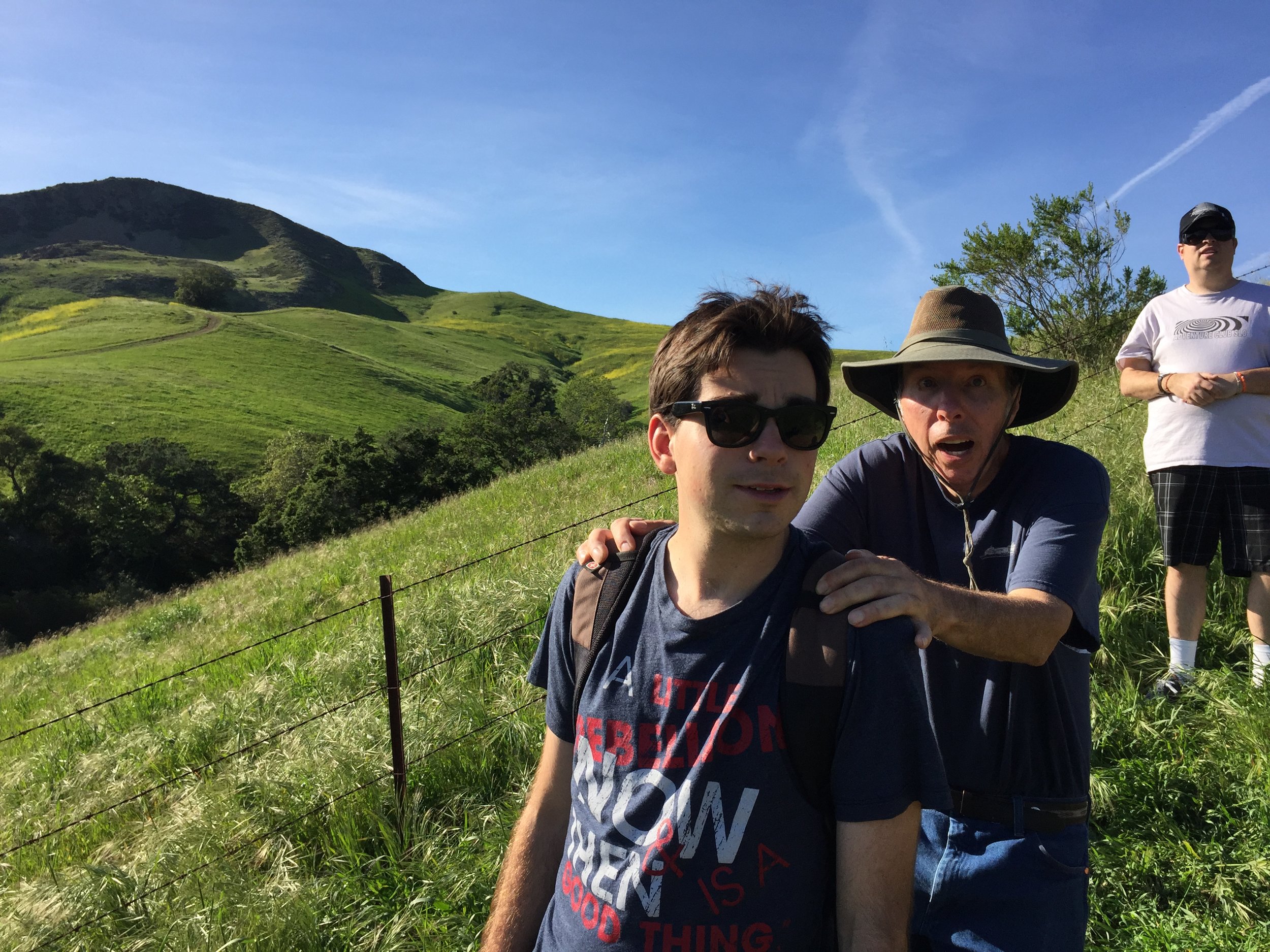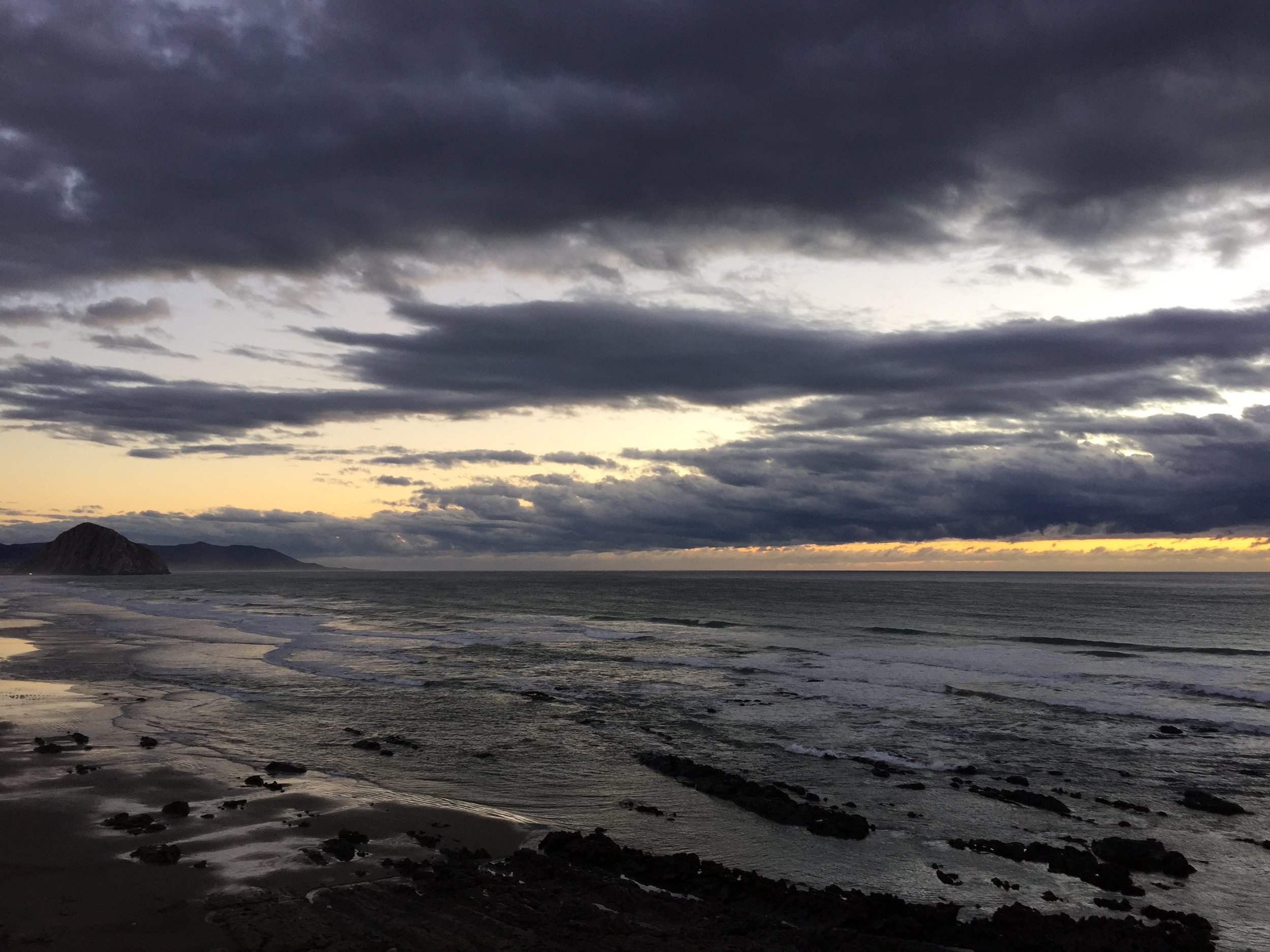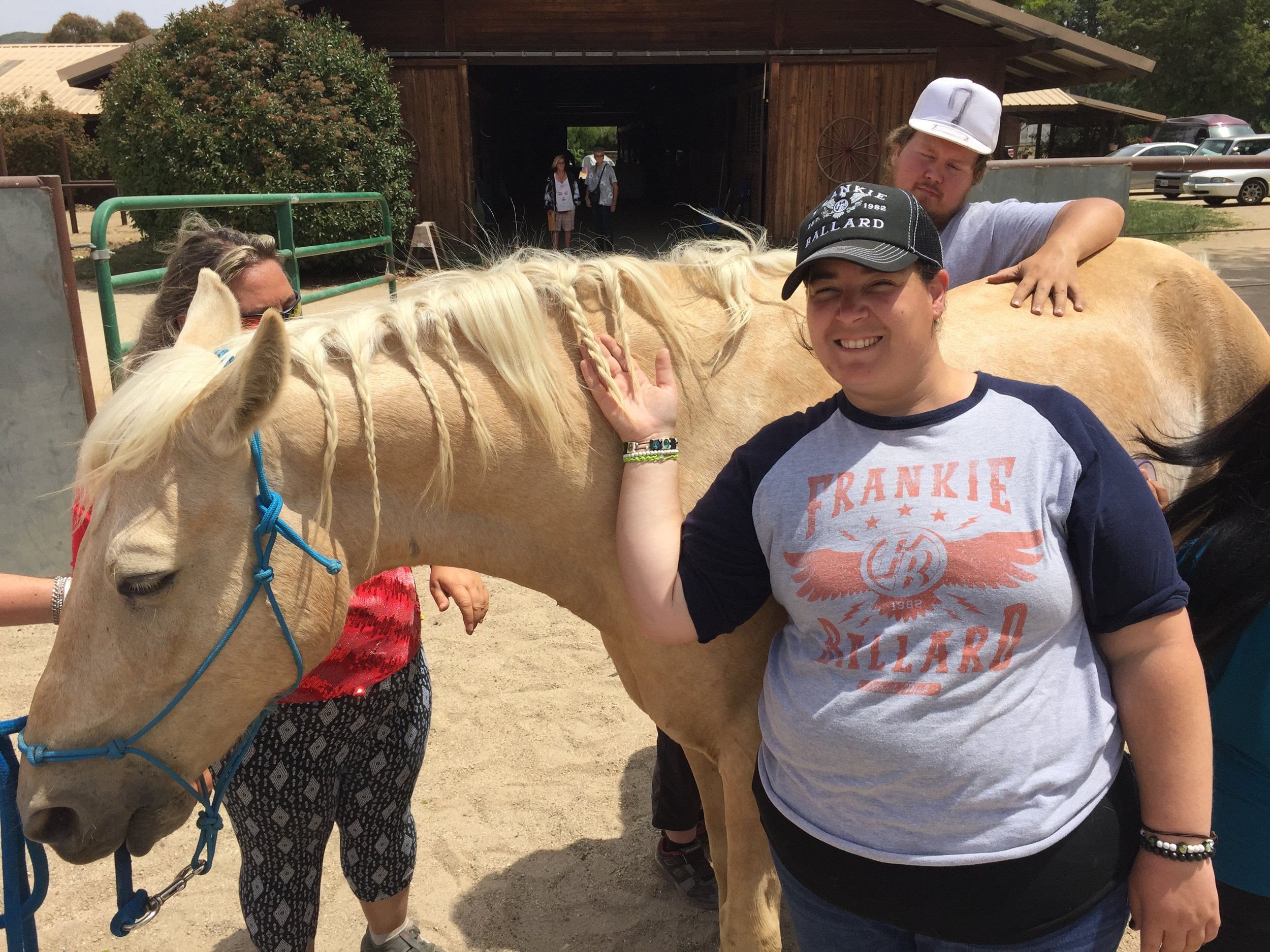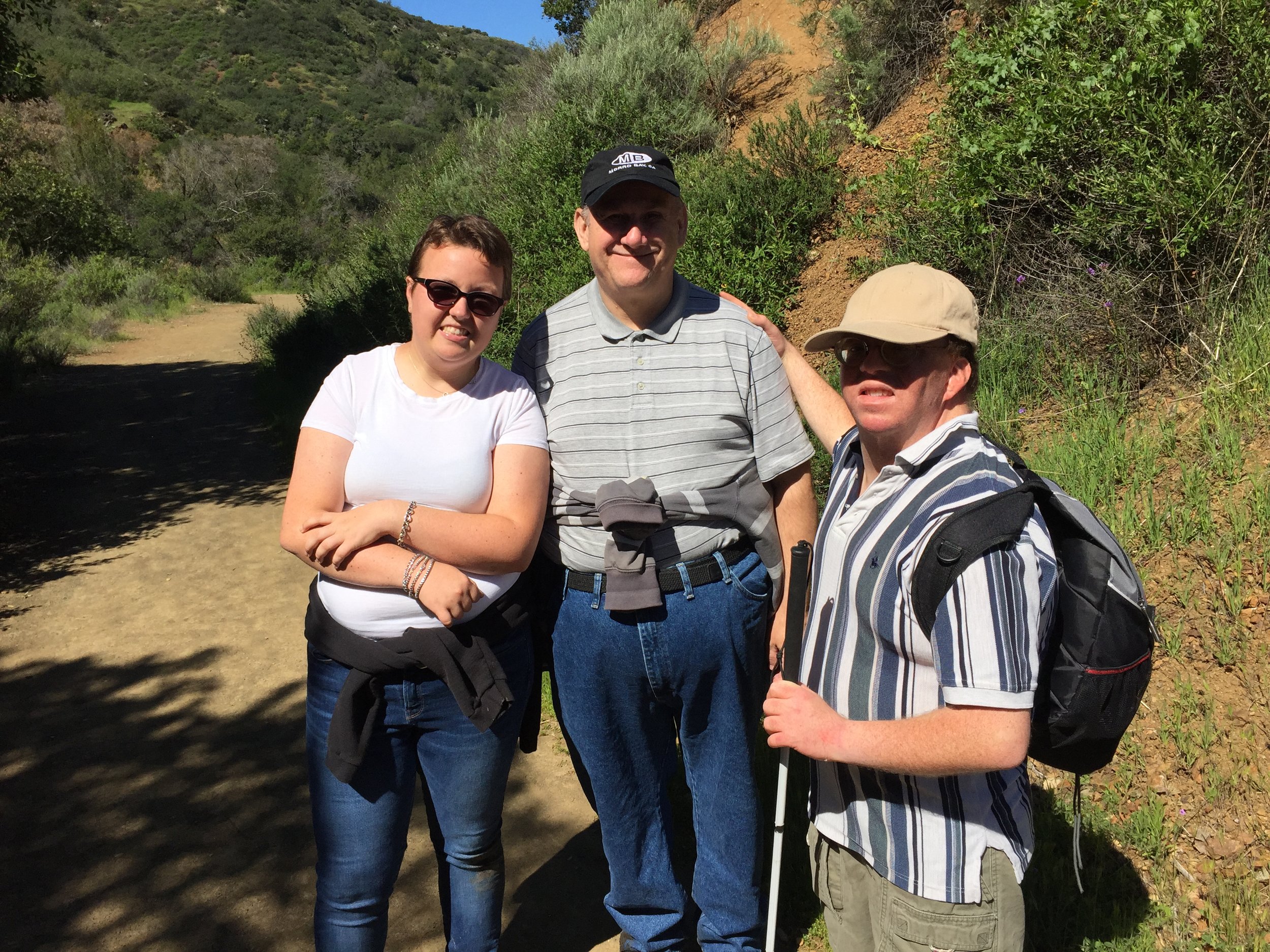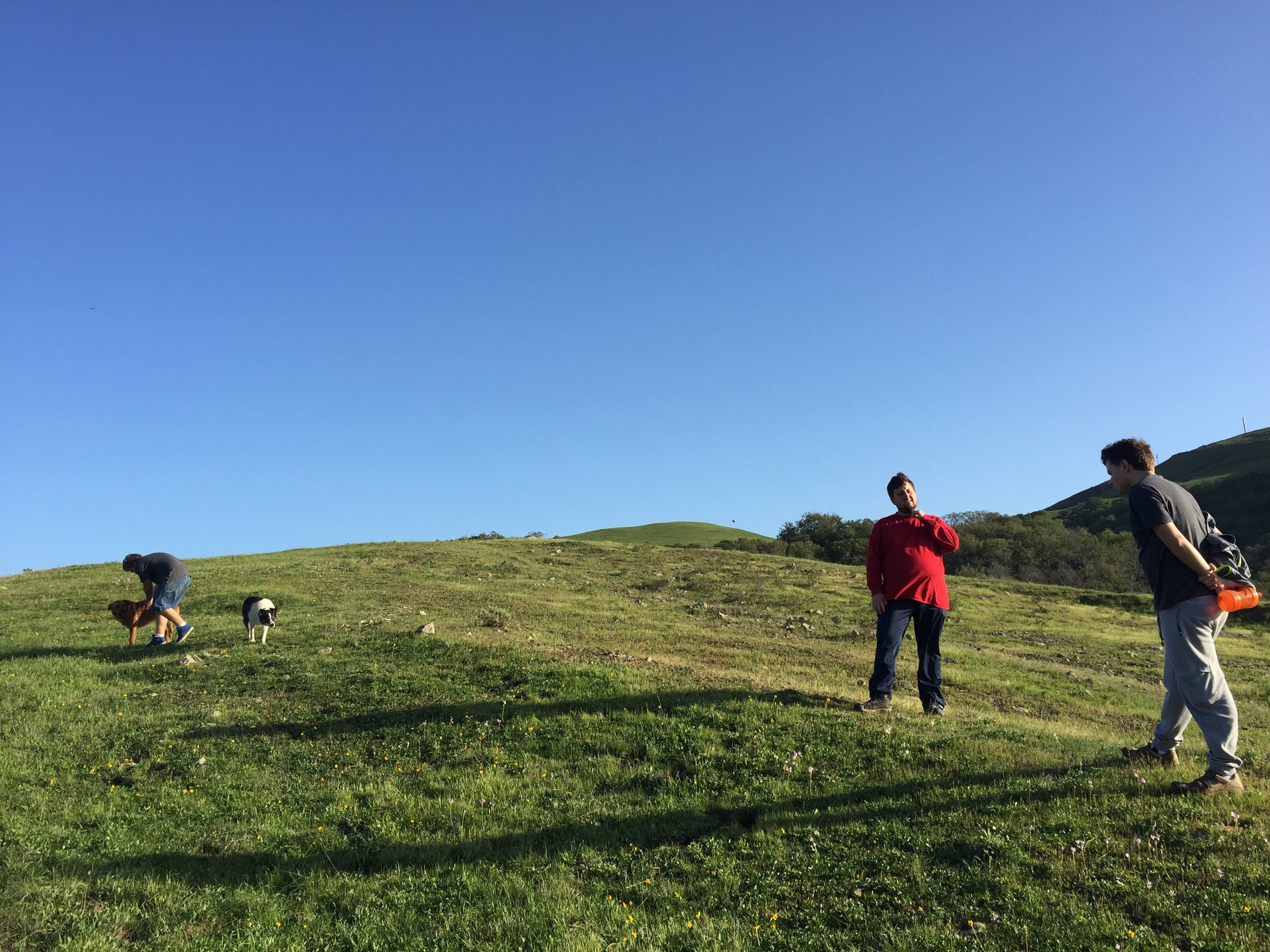 Meet our Team
Meet the team of Guides that help make Adventure Club SLO friendly, creative, and fun!
JOhn gange
Director / Founder
With a deep love for Nature, John ("Johnee") Gange has been guiding extraordinary individuals in SLO county for over 25 years. He is an autism specialist, film maker, and Aikido black belt. He is also a musician and surfs almost every day.
ELISE ROBINETTE
Elise has been an ACSLO Guide for over a year. She is into rock climbing, surfing, canyonering and backpacking. She is also a talented artist, naturalist and a musician.
Colin moynier
Senior Guide
Colin has been guiding with Adventure Club since 2013. He enjoys being able to learn about and share the area's natural heritage with others. In his free time he likes to take long hikes, travel and shoot hoops.
Greg Clark
Greg is the newest ACSLO Guide as of Fall 2018. He is an outdoor enthusiast who loves exploring new places and going backpacking. He likes to travel, skateboard, and play music.
Come join us!
Contact us if you're interested in joining Adventure Club or have any questions
Click the FAQ button to see some Frequently Asked Questions about Adventure Club SLO
Meet up Locations
San Luis Obispo Location:
SLO Public Library,
995 Palm St, San Luis Obispo, CA 93405
Atascadero Location:
Sunken Gardens,
6505 El Camino Real, Atascadero CA 93422